UKirk provides professional support, empowerment and community for those engaged in campus ministry on behalf of the Presbyterian Church (U.S.A.) UKirk is a central hub for this vital and challenging aspect of ministry, dedicated to nurturing connections and sharing resources with fellow professionals in the field. Our mission is one of caring, coaching, educating, and advocating as you minister to college students across the country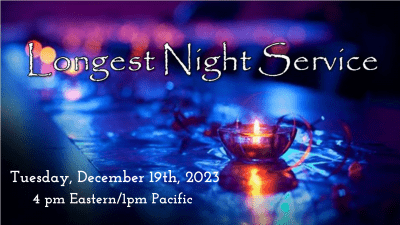 As ministry leaders, we are often so busy caring for others that we do not have time to tend our own souls. Join us for a few minutes on December 19th as we collectively pause to pray and lift up all that we are carrying from our students, our ministry contexts, and...
read more
Resources
Don't go it alone. Utilize our full array of resources time tested by dozens of other college ministries across the country.