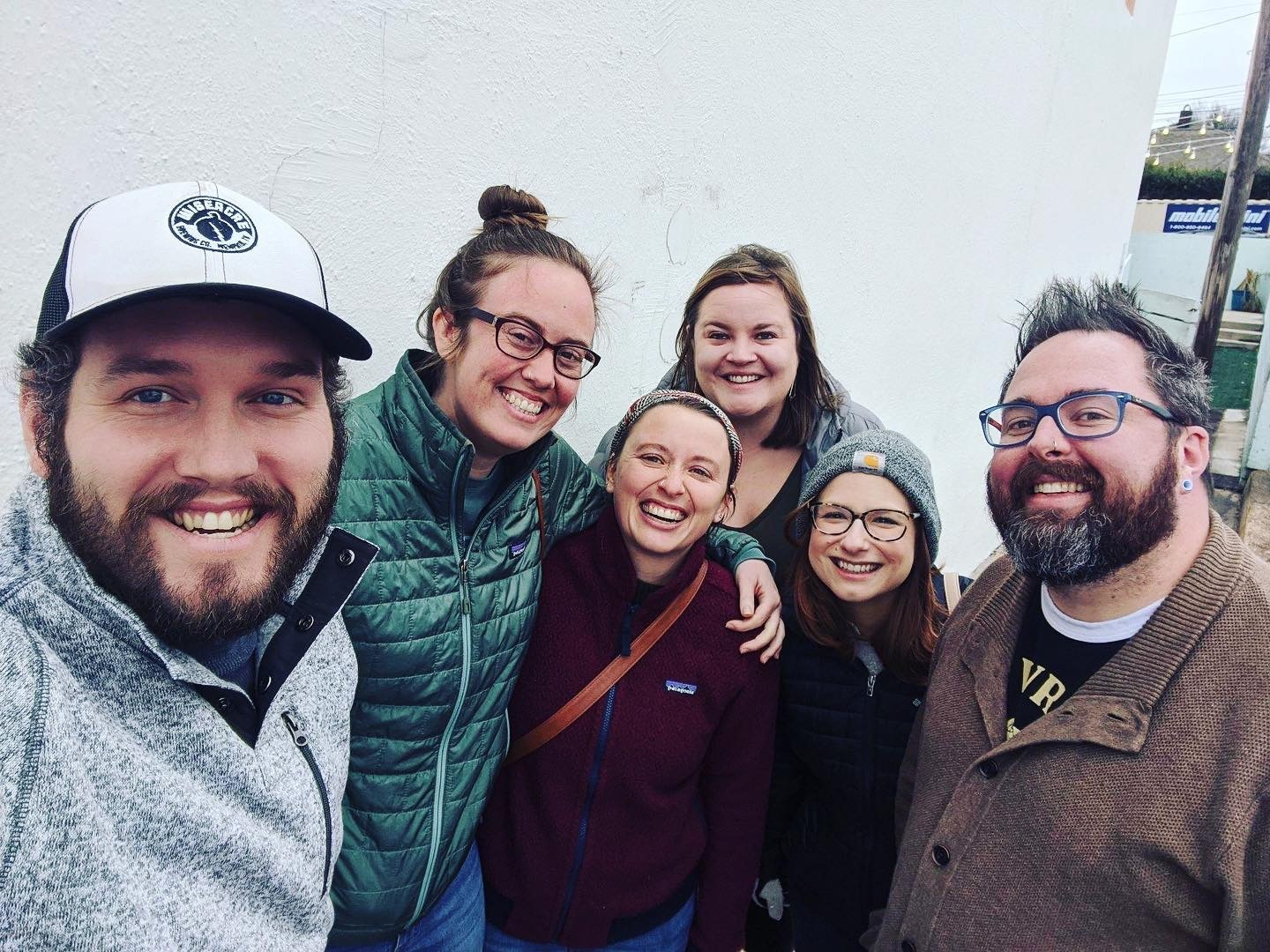 UKIRK REGISTRATION

Welcome to the UKirk Network Registration. Although all PCUSA and PCUSA associated ministries are automatically considered part the UKirk Network, each ministry must register (or re-register) to be recognized by the Office of Collegiate Ministry and the UKirk Network, regardless of your branding status.
Please provide the ministry site information in the first part and the minister information in the second part. This will enable the Office of Collegiate Ministry to maintain contact with each site, even if the leadership changes. We will communicate through both emails (ministry site and minister). One year from the date of your registration, a renewal notice will be sent to the "Ministry Site Email" so that you can update any information.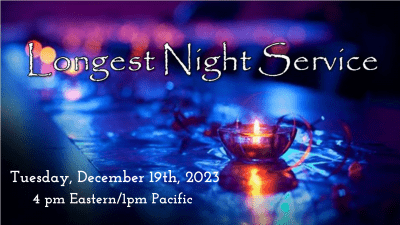 As ministry leaders, we are often so busy caring for others that we do not have time to tend our own souls. Join us for a few minutes on December 19th as we collectively pause to pray and lift up all that we are carrying from our students, our ministry contexts, and...
read more