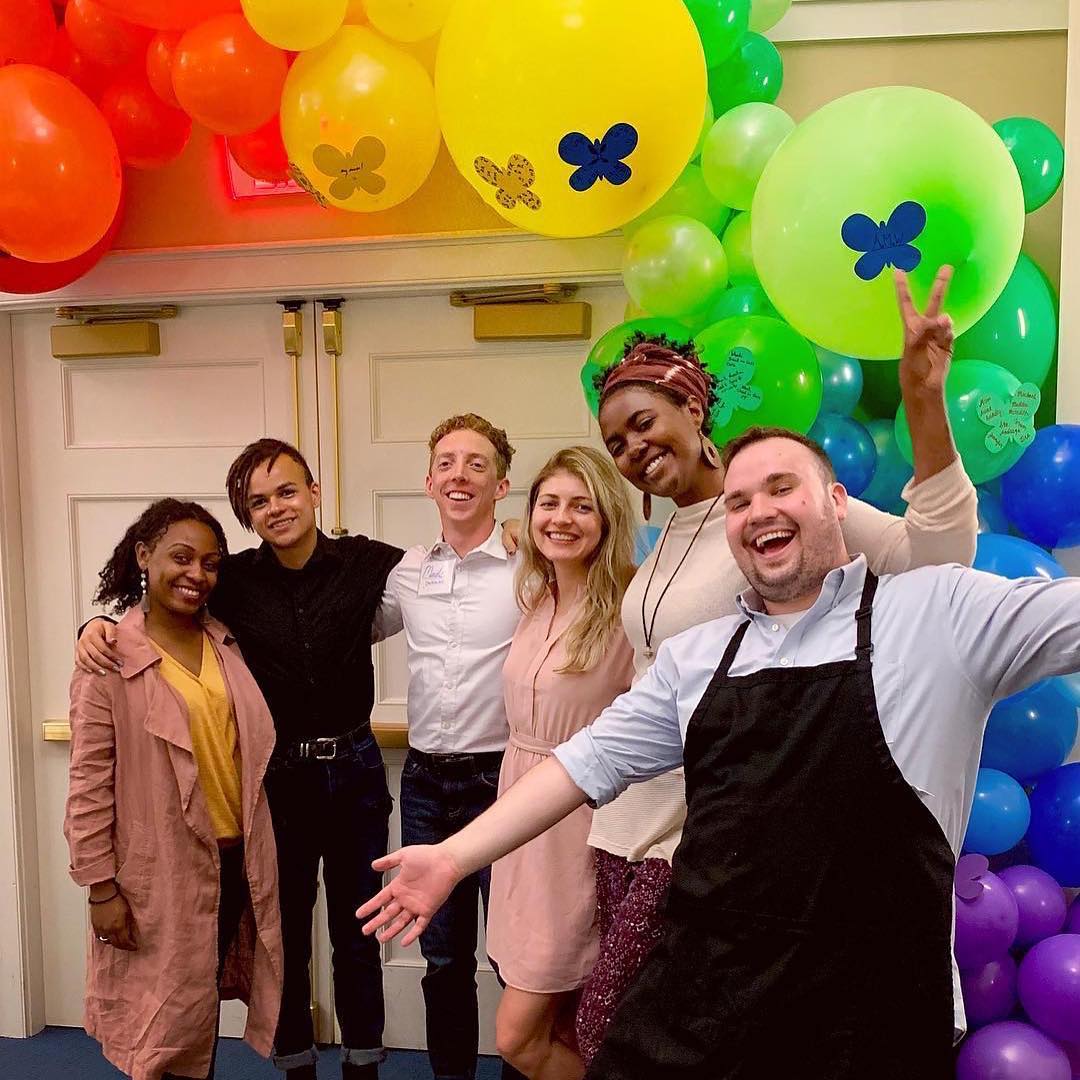 WAYS TO GIVE TO UKIRK
Every donation goes to support our work of connecting, equipping, and empowering local collegiate ministries and the broader church to co-create beloved communities with students across the United States for the restoration and transformation of the world. 
* A donation of $40 can provide registration and materials to Soul Shop, a faith-based suicide prevention training.
* A donation of $250 can provide a scholarship for a campus minister to attend our annual UKirk National Gathering.
* A donation of $500 can provide support for the re-development of a UKirk Daily Mobile App.
* A donation of $1,000 can support the development of resources such as a UKirk Collegiate Ministry Handbook and Campus Ministry Accelerator Training.
* A donation of $1,750 can provide a 6-month fundraising and development training cohort for a campus minister.
* A donation of $2,500 can support the training of UKirk National board members, staff and advisors to implement our strategic plan and grow our reach.
Any gift, small or large, will go to support our vision of ALL college students experiencing and exploring God's inclusive love so that they can be empowered to live for the flourishing of all creation. 
Thank you for your prayers, generosity and support!
DONATE VIA OUR SECURE ONLINE PORTAL
You can make a one-time donation or set up a recurring gift via check, debit or credit card through our secure online giving portal.
THROUGH THE PRESBYTERIAN FOUNDATION

If you already have an account set up with the Presbyterian Foundation Vanco system or Give+ app, click here.  If not, please use our online donation by credit card below.
BY MAIL
Make a donation by mailing a check payable to:
UKirk Collegiate Ministries Association
800 Jefferson St.
Kerrville, TX 78028