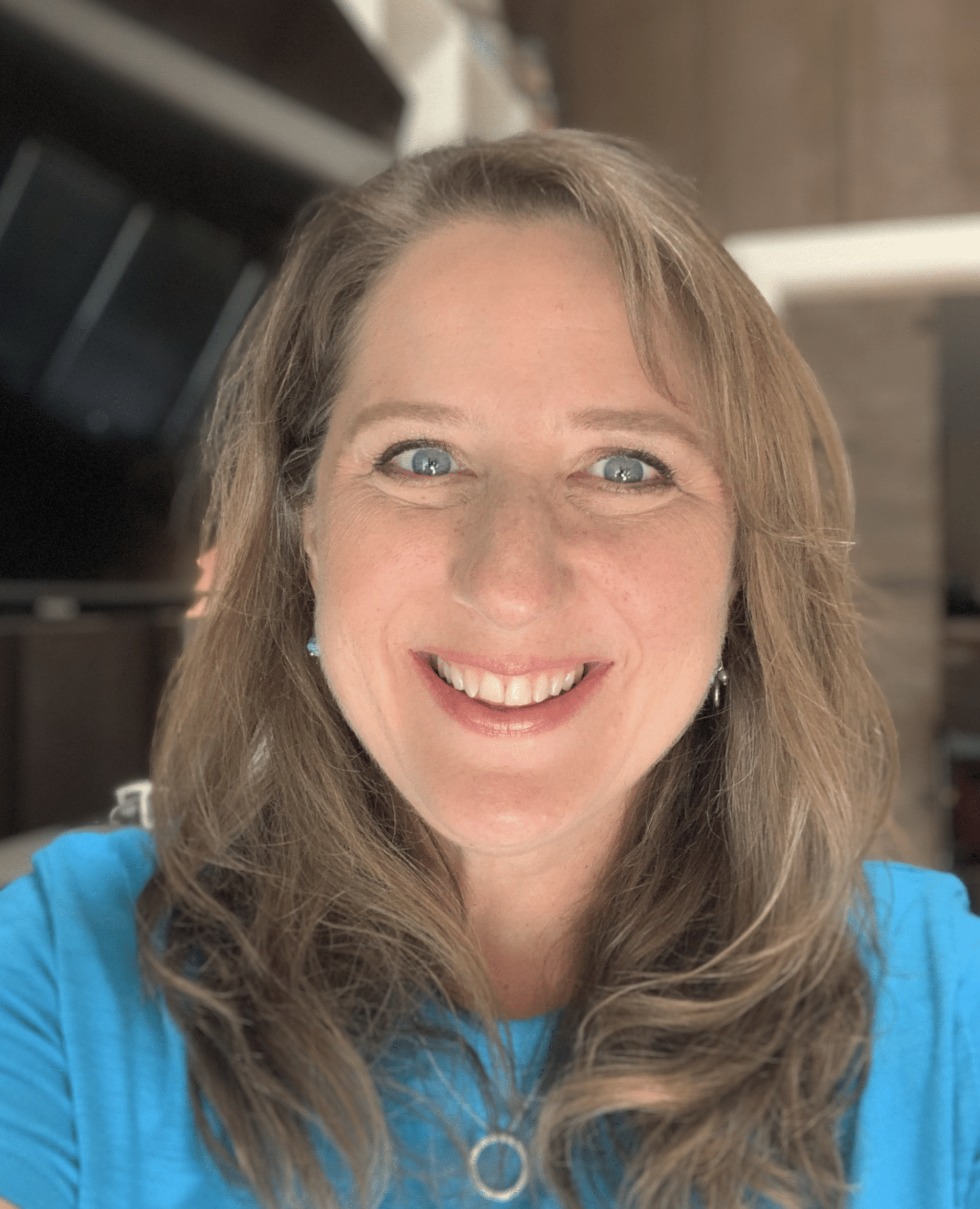 Gini Norris-Lane
Executive Director
Rev. Virginia "Gini" Norris-Lane became the executive director of UKirk in July, 2019, after having previously served as campus minister at Schreiner University in Kerrville, TX from 2005-2019. She holds degrees from Temple Junior College (AA), Baylor University (BS in Education), and Austin Theological Seminary (MDiv). She is currently working on her DMin at Pittsburgh Theological Seminary. She has been ordained in the PC(USA) since 1999. In addition to coordinating a grant for the PC(USA) from the Lilly Endowment prior to her career in campus ministry, she served congregations in San Antonio, TX, and Conyers, GA. From January, 2021 to August, 2023, she also served as the part-time stated supply pastor of First Presbyterian Church of Uvalde, Texas.
She and her husband, Wes, and have two sons, Austin and Max, and a bonus daughter, Chrissy, and live in Kerrville with their three dogs, Hank, Blitz, and Leah.
Gini, as she likes to be called, has written curriculum for the PC(USA) on the book of Revelation, has published articles for the Columbia Theological Seminary journal and Branching Out, the Presbyterian College Chaplains Association publication. She has led retreats at Mo Ranch and at various congregations across Texas, as well as served on local and national boards for non-profits. Active also in interfaith work, she and her colleague and friend Rabbi Allison Bergman Vann have led workshops on interfaith engagement in San Antonio, Texas and Cleveland, Ohio.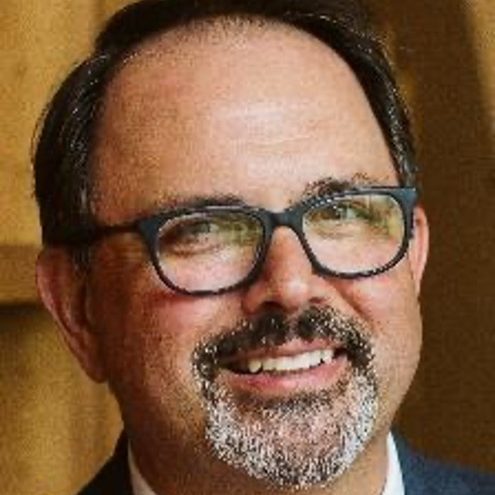 Rev. Dr. Lee Hinson-Hasty
Senior Director for Theological Education Funds Development for the Committee on Theological Education (COTE) of the Presbyterian Church (USA) and the Presbyterian Foundation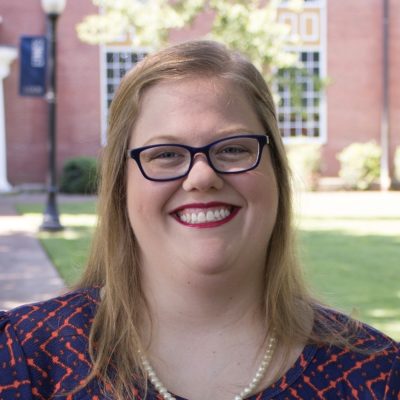 Rev. Margaret "Maggie" Alsup
Lyon College Chaplain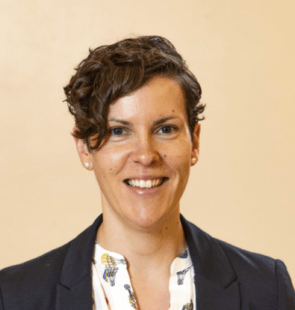 Rev. Dorothy Piatt-Esguerra
Associate Pastor for University and Social Justice Mission Westminster Presbyterian Church & UKirk UVA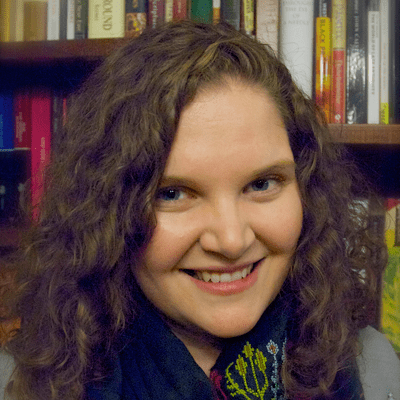 Rev. Lenore "Len" Scales
Presbyterian Chaplain at Princeton University Executive Co-Director of the Westminster Foundation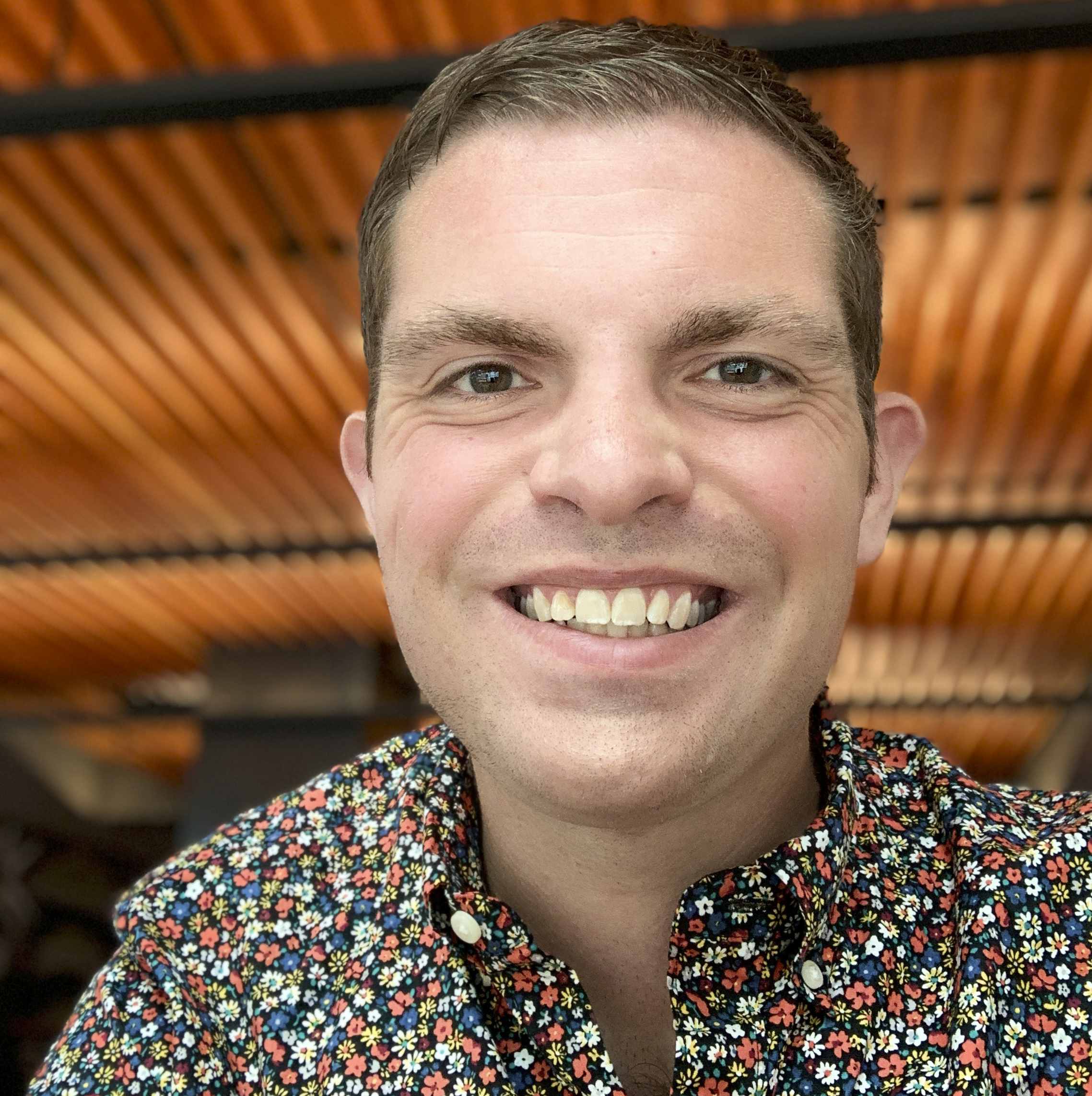 Matthew Hibdon
College of Liberal Arts at Middle Tennessee State University (MTSU). Board of Directors for UKirk MTSU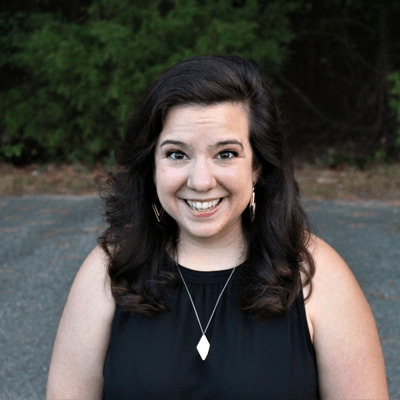 Rev. Rachel Hebert
Associate Pastor, Shadyside Presbyterian Churc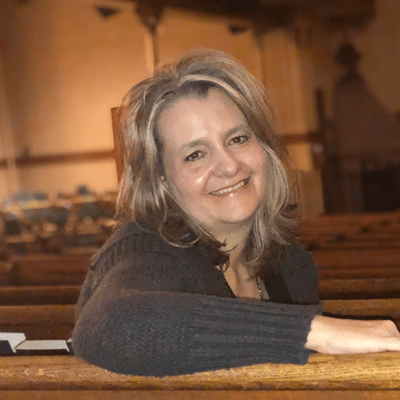 Stephanie Fritz
Associate Coordinator for Christian Formation PC(USA) Presbyterian Mission Agency (Christian Formation Collective)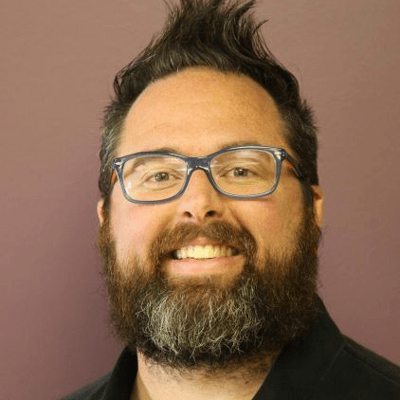 Rev. Nathan Wheeler
Coordinator of Ministries with Youth and Young Adults
Cumberland Presbyterian Church Representative
Memphis, TN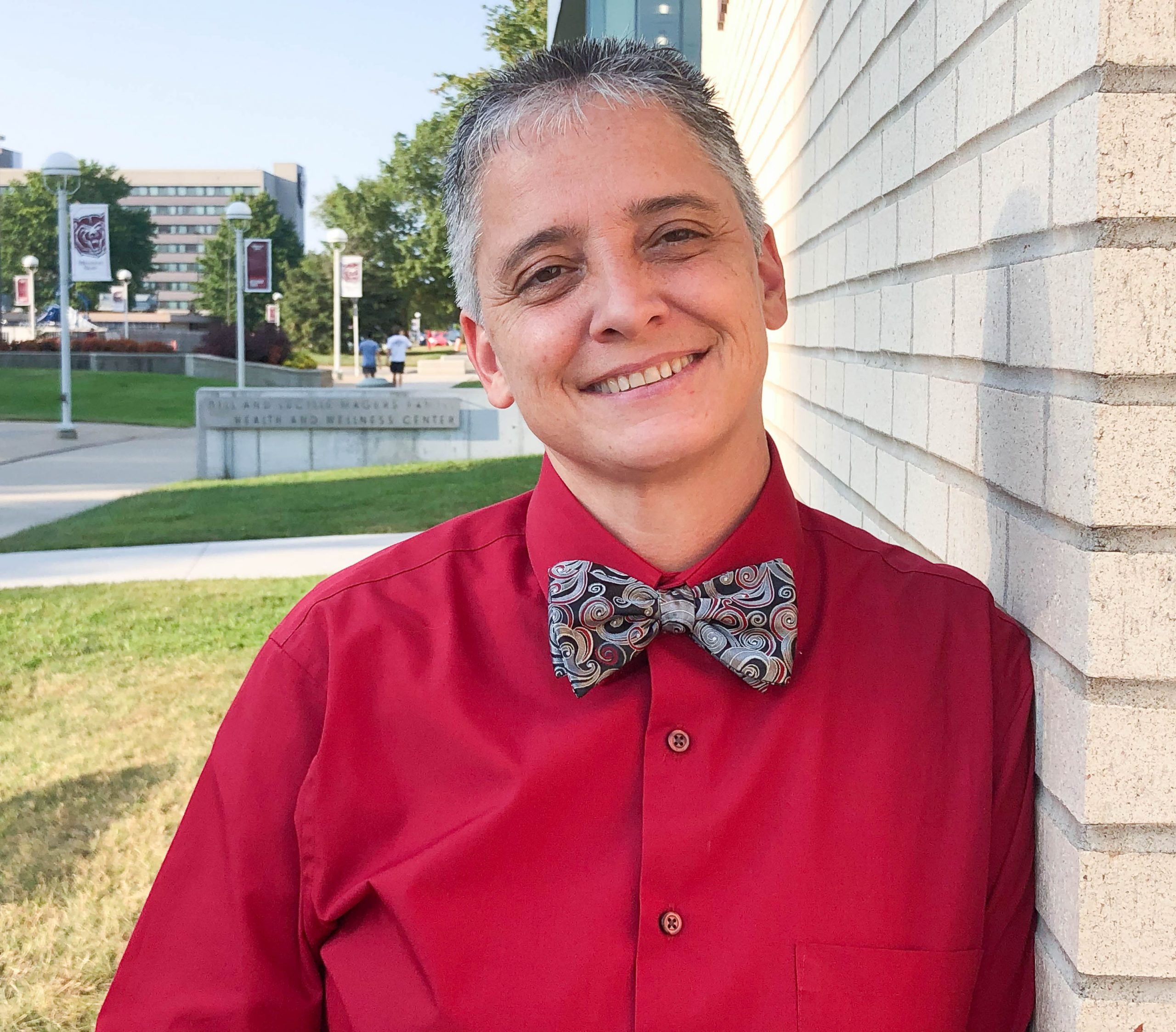 Rev. Michelle Scott-Huffman
Campus Minister, Ekklesia, Missouri State University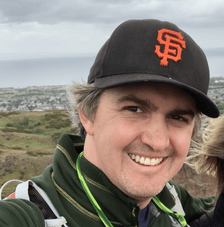 Rev. Dr. Matthew Frease
Campus Minister, UKirk Tallahassee (Florida State University)