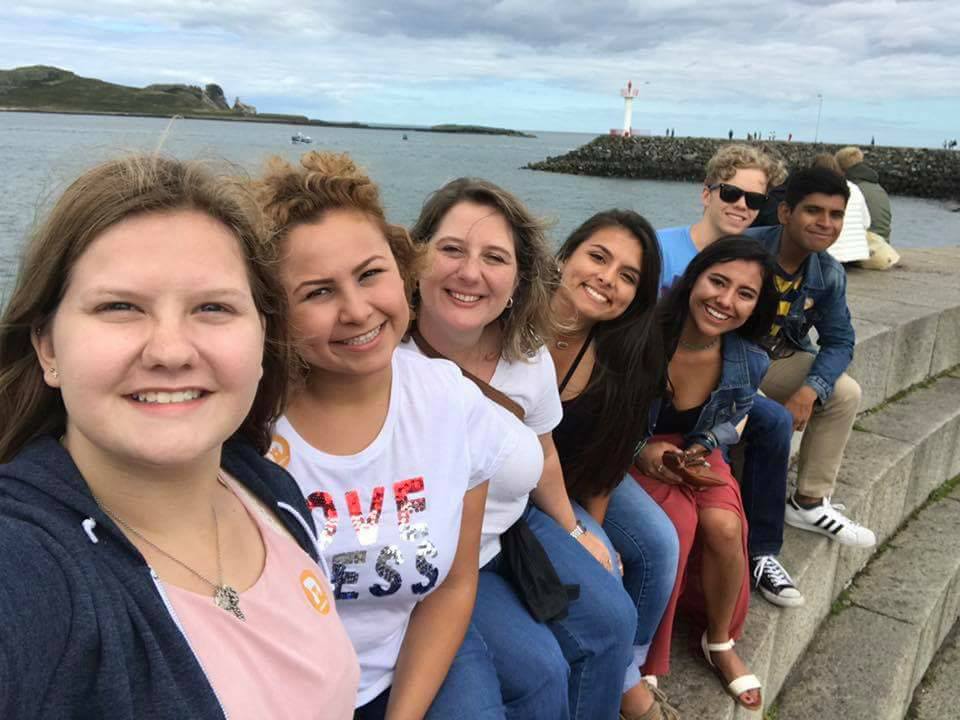 HISTORY OF SUPPORT
UKirk ("University Church") was created in 2012 as a result of a collegiate ministries strategy team whose efforts were directed by the PC(USA) General Assembly. UKirk assumed the resources and responsibilities of PACHEM, the Presbyterian Association for Collegiate and Higher Education Ministries, which was created in response to the General Assembly in 2004.
UKirk supports the Presbyterian Church's philosophical and theological mission, offering support and access to resources via its online community, providing educational outreach, and organizing a national conference for professional campus ministers on a bi-annual basis.
UKirk is not a supervising body, but an independent association with support and resources from the PCUSA, developed in response to the growing needs of college campus ministers. Governed by a board of directors, UKirk members represent campus ministry in its various forms, from associate pastors to stand-alone campus ministries to university-employed college chaplains.
GENERAL ASSEMBLY DOCUMENTS
PC(USA) strategy in collegiate and higher education ministry is currently guided by two documents.
RENEWING THE COMMITMENT: A Church-wide Mission Strategy for Ministry in Higher Education by the Presbyterian Church (U.S.A.) was approved by the 213th General Assembly in 2001. (download pdf)
RECLAIMING THE VISION: A Mission Strategy to Strengthen the Partnership Between the Presbyterian Church (U.S.A.) and Its Related Schools, Colleges, and Universities was approved by the 215th General Assembly in 2003. (download pdf)