Why Refer a student to ukirk?
Faith on campus matters. UKirk welcomes all. Community is key at college. We all need help sometimes. And God invites us to work for justice. Visit this blog post to read more and find a shareable social media campaign. 
If there is a student you know that you would like to connect to a UKirk ministry, after asking their permission fill out the form below and they will be connected to a UKirk minister or chaplain at their college or university.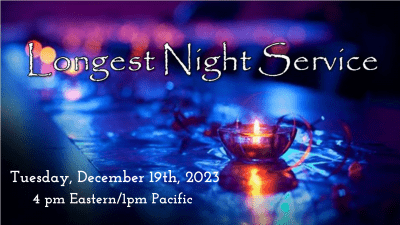 As ministry leaders, we are often so busy caring for others that we do not have time to tend our own souls. Join us for a few minutes on December 19th as we collectively pause to pray and lift up all that we are carrying from our students, our ministry contexts, and...
read more