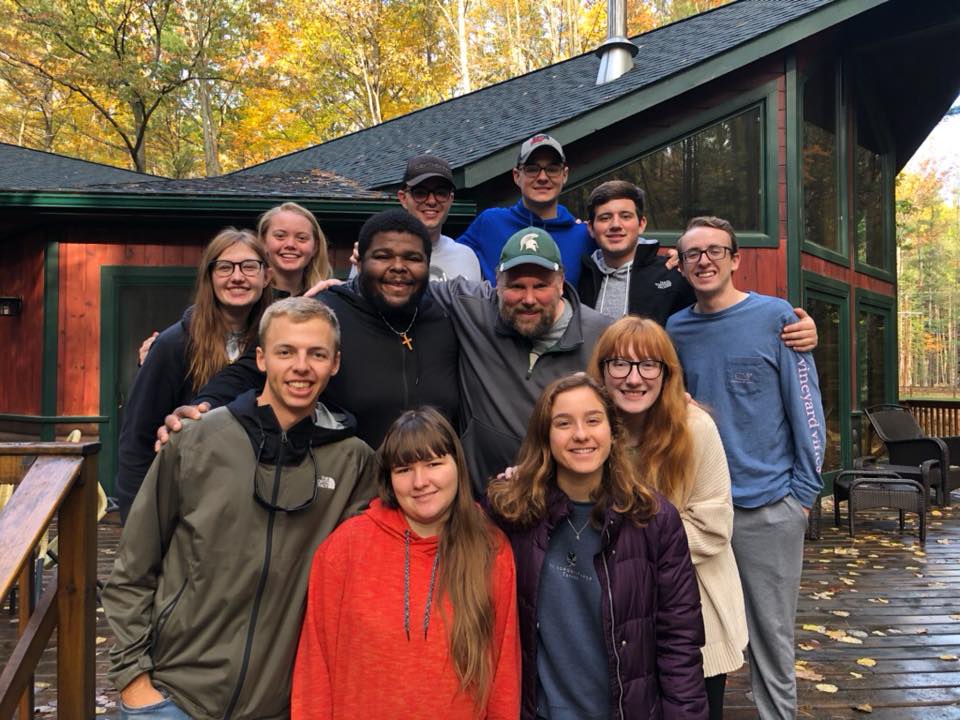 UKIRK BOARD NOMINATIONS
The Ukirk Collegiate Ministries Association (Ukirk National) is led by an executive director and a volunteer governing board. Board members serve a 3 year term and commit to participating in a once annual board retreat in the summer and monthly ZOOM calls. If you or someone you know would like to serve on the board, you may nominate him/her/them using this Google form. Please provide as much detail for your nomination as possible.
For questions, contact Rev. Gini Norris-Lane, Executive Director at [email protected] or Lee Hinson-Hasty, Governance Ministry Team chair at [email protected].